Registration Instruction
| Registration Category | Registration Fee | Onsite Registration |
| --- | --- | --- |
| Author (Student) | 450 USD | -- |
| Author (Regular) | 500 USD | -- |
| Presenter Only | 350 USD | 400 USD |
| Listener | 300 USD | 350 USD |
| Additional Paper(s) | 350 USD | -- |
| Additional Page(s) | 50 USD/One Page | -- |
| City Visit | 80 USD | 80 USD |
Important Notes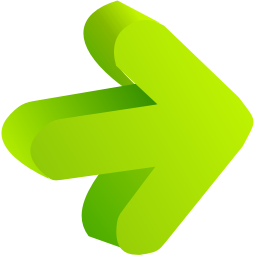 Each paper must be no more than 8 pages (including the abstract, figures, tables, and references). Extra pages will be charged $50 (US dollars) per extra page.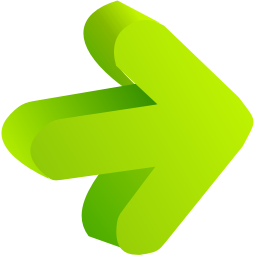 At least one of the authors listed on the accepted paper must pay the registration by the requested registration deadline.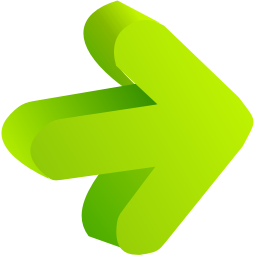 The student price is only applicable to the First author who is a full-time student currently.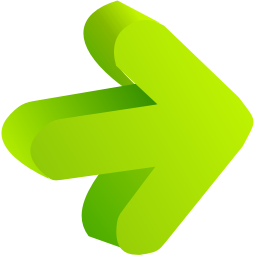 If it is difficult to pay by USD, EURO and RMB are acceptable. Before you make payment by EURO or RMB, please let the conference secretary know.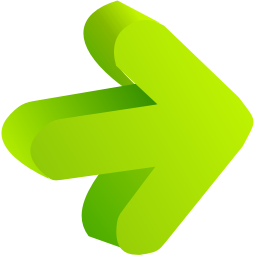 The payment methods will be indicated on the registration form, for which the download link will be indicated on the notification letter. Please look out for your email.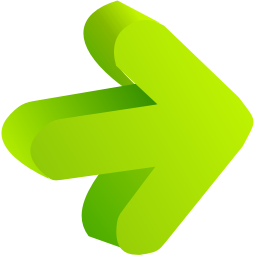 For those listeners, who do not need to submit a paper or an abstract to the conference, we advise you to follow the registration form and finish registration. Easy and quick! (Click)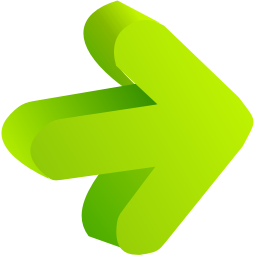 Please send the required documents:①final paper; ②signed copyright form; ③filled registration form; ④payment proof to iccpm@iedrc.org to finish the registration.