Conference Venue
Regal Oriental Hotel
Web: https://www.regalhotel.com/regal-oriental-hotel/en/home/home.html
Location: 30 - 38 Sa Po Road, Kowloon City, Hong Kong
Telephone number: (852) 2718 0333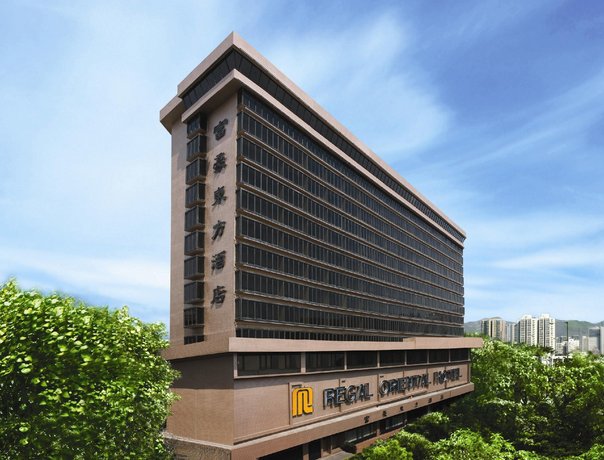 Regal Oriental Hotel is the only full-service hotel located in the heart of Hong Kong's heritage district Kowloon City, famous for authentic Hong Kong-style cuisine, and neighbouring the world-class Kai Tak Cruise Terminal. The Hotel offers spacious guestrooms and suites with panoramic views of the surrounding area and Victoria Harbour, and seven flexible function rooms and one ballroom for all your event needs up to 300 persons. With a variety of satisfying food and beverage options including a Chinese restaurant, an American gastropub, Italian pizzeria, buffet restaurant, a local eatery and a cake shop, Regal Oriental Hotel is sure to please all tastes.
From Airport To Hotel
Exit Hong Kong International Airport and follow highway signs for Kowloon. Cross Tsing Ma Bridge and follow signs for Kowloon. Using Route 9, go into the Kwun Tong lane then follow signs to Wong Tai Sin/Kowloon City.
Distance : 40km
Time : 35 minutes by car
From Hong Kong Convention and Exhibition Centre To Hotel
Distance : 8km
Time : 20 minutes by car
From AsiaWorld-Expo to Hotel
Distance : 38km
Time : 35 minutes by car
Hotel Valet Parking
HK$45 per hour per vehicle (subject to availability and parking for a minimum of 2 hours)
Regal Shuttle Bus
Hotel scheduled shuttle bus services to various locations of the city.